NATIONAL AND INTERNATIONAL TRANSPORT
In TRANSPORTES RAFA SOLERA we want to promote its national and international expansion.
We strive to offer an excellent service to our customers, preparing the budget immediately and finding the transport that best suits your needs.
'' We fulfill your objectives by bettering safe ''
Our vehicles have a capacity of 120 m3 and of 38 Europalets and trailer of 100m3 and of 33 Europalets. Our vehicles allow lateral loading and unloading, rear, top and lifting roofs to facilitate loading or unloading adapting to any merchandise that the client can request and reduce the load and discharge times.
In TRANSPORTES RAFA SOLERA we have the truck transport service lorry with trailer a load capacity of 22,500 kg.
For this reason we have a great variety of tow trucks of different models and brands that. They bring together all kinds of features and make possible the work and satisfaction of our customers.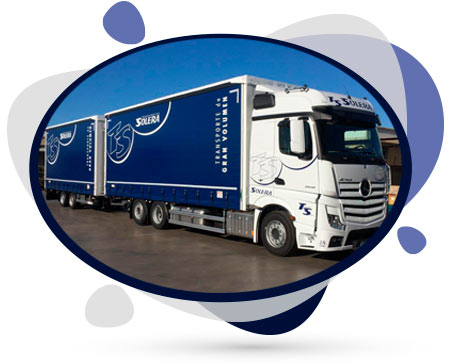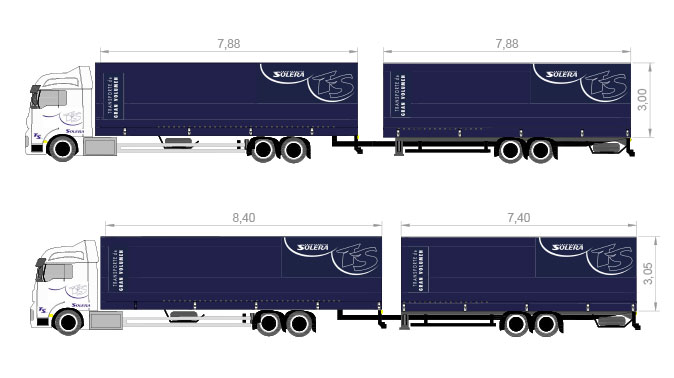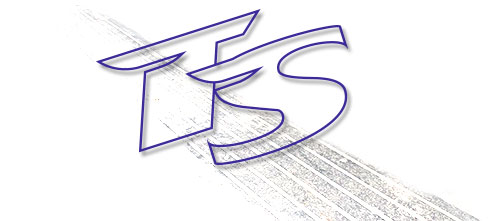 TRANSPORTS RAFA SOLERA has the road transport service of trailers with a load capacity of 24,000 kg.
The company has a variety of trailers that meet the needs of our customers thanks to the features they have.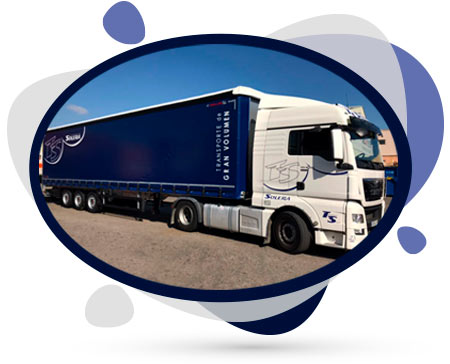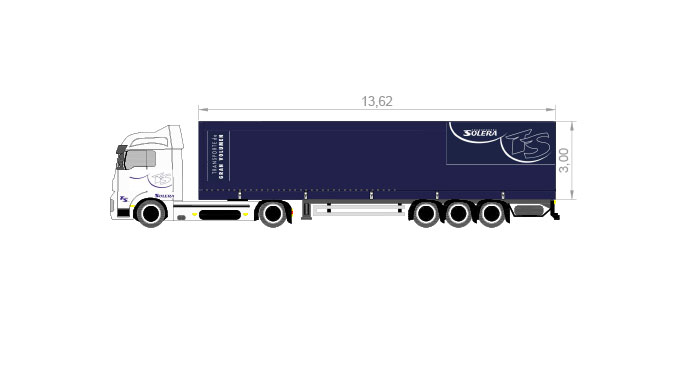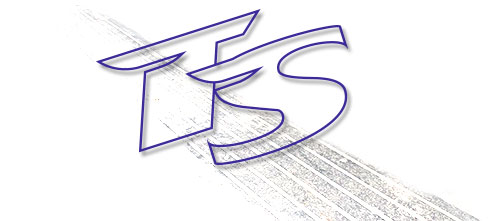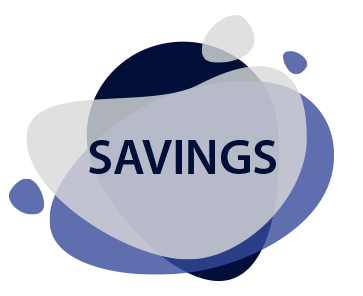 The cost of transport is equal to the price of the trip divided among the units transported. The greater the number of units transported, the lower the cost of transportation. Making the most of the units in each trip reduces the number of trips to be made, gaining in efficiency and reducing the cost of management.
In our company we use the technique of groupage, it consists of making the most of the space of a vehicle if the load contracted by a customer is not enough to fill a full container. Therefore, a different load from another customer is grouped together to make the most of the trip and the space of the vehicle